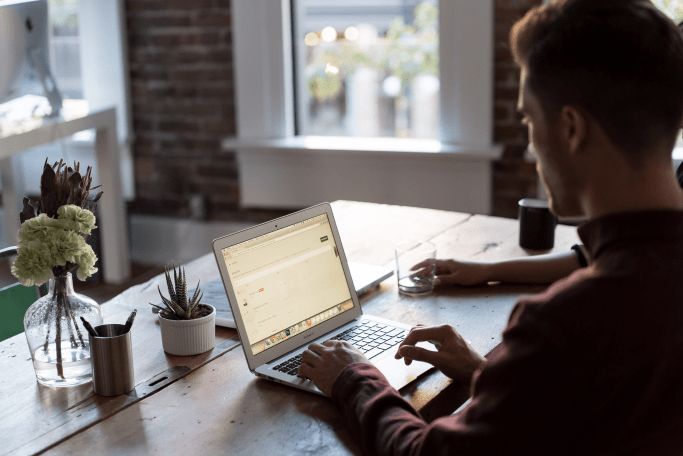 Our Philosophy
OPN
®

is a philosophy. A concept. It's not a business. It's a business lubricant.

A bit like money itself, OPN® facilitates trade; commerce; and collegiality.
‍
It introduces the players in the world of payment to each other with the absolute understanding not to replicate their product or their inventiveness. OPN® is an ecosystem where members can compete or collaborate healthily and collegially with one another but never with the platform itself.

Now Spring™ is here!